i2C

|Ryder Sylvia Park BTR, Auckland NZ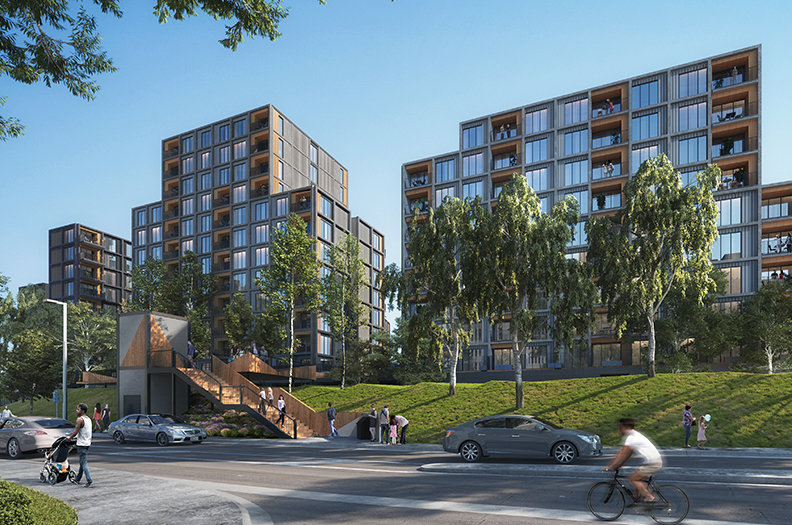 i2C|Ryder Sylvia Park BTR sees the creation of a vibrant and healthy community with a deep connection to place and strong promotion of neighbourhood values. The project will be one of the first true BtR developments in New Zealand and carries with it an exciting future for multi-residential dwellings.
Comprising of three separate residential buildings located around a central communal open plaza and private resident's pavilion, the architecture pays homage to the industrial history of Sylvia Park, and relates it to the site's local ecology. The site connects directly with the adjoining greenspace and stream and provides residents with an opportunity to enjoy the natural environment.
The i2C|Ryder Sylvia Park BTR development benefits immensely from proximity to amenities and the convenience of public transport given its location in relation to Sylvia Park shopping centre and the Sylvia Park train station.
Tenant experience will be our primary focus with enhanced health and well-being through the design and delivery of amenity-rich, high-quality, sustainable, purpose-built stock that offers a different lifestyle approach. This new community living reflects a 360-degree live, work and play lifestyle.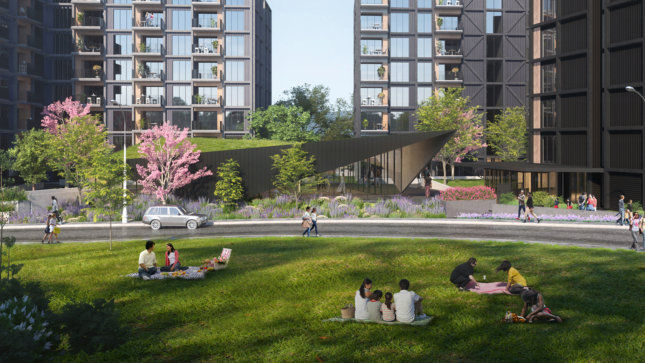 The development has strong pedestrian links to nearby amenities and transport hubs to facilitate walking and cycling. A central pavilion encourages the community to develop and activate the space between the apartments.
The design seeks to regenerate the surrounding landscape, with attention to revitalising the stream running along the south boundary of the property.
Sylvia Park is targeting Homestar 8 rating for as many of the units as possible.
Project name: Sylvia Park BTR
Client: Kiwi Property
Apartments: 300
Stage: DA
Joe Wright
Senior Associate Architect | National Design Lead