i2C

's Melbourne Studio needs your vote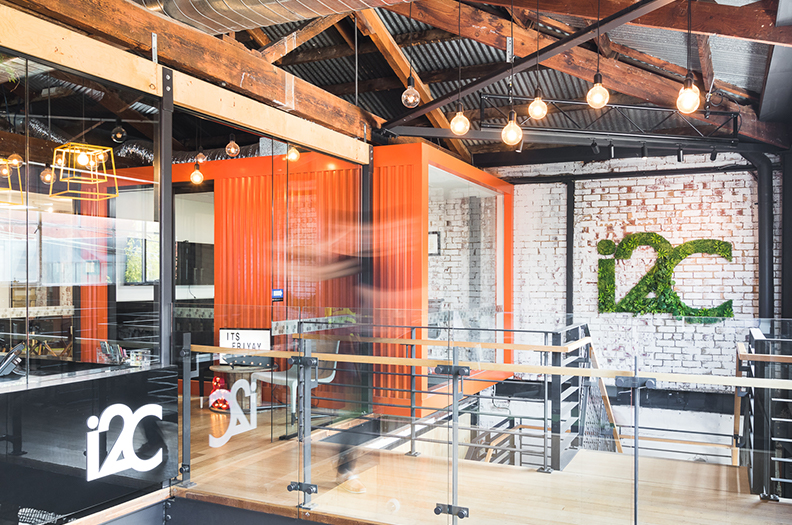 i2C's Melbourne Studio has won the Small Office category in the 2018 Shaw Design Awards. We are proud that our Interiors Studio have been recognised for the creative space they designed for the team to work in.
The Design Awards place a spotlight on a diverse range of talents from across the globe, celebrating design in action and purposefully rewarding the innovative and truly inspiring work being done by the architecture and design community. In 2018 there were over 500 total entries submitted from 40 countries.
We are honoured to have been shortlisted for the 'People's Choice' category of The Shaw Contract Design Awards.
We would appreciate it if you could take the time to vote. Please click on the image below to vote.
Photography: Blake Brockdorff, ArchiShot